About Us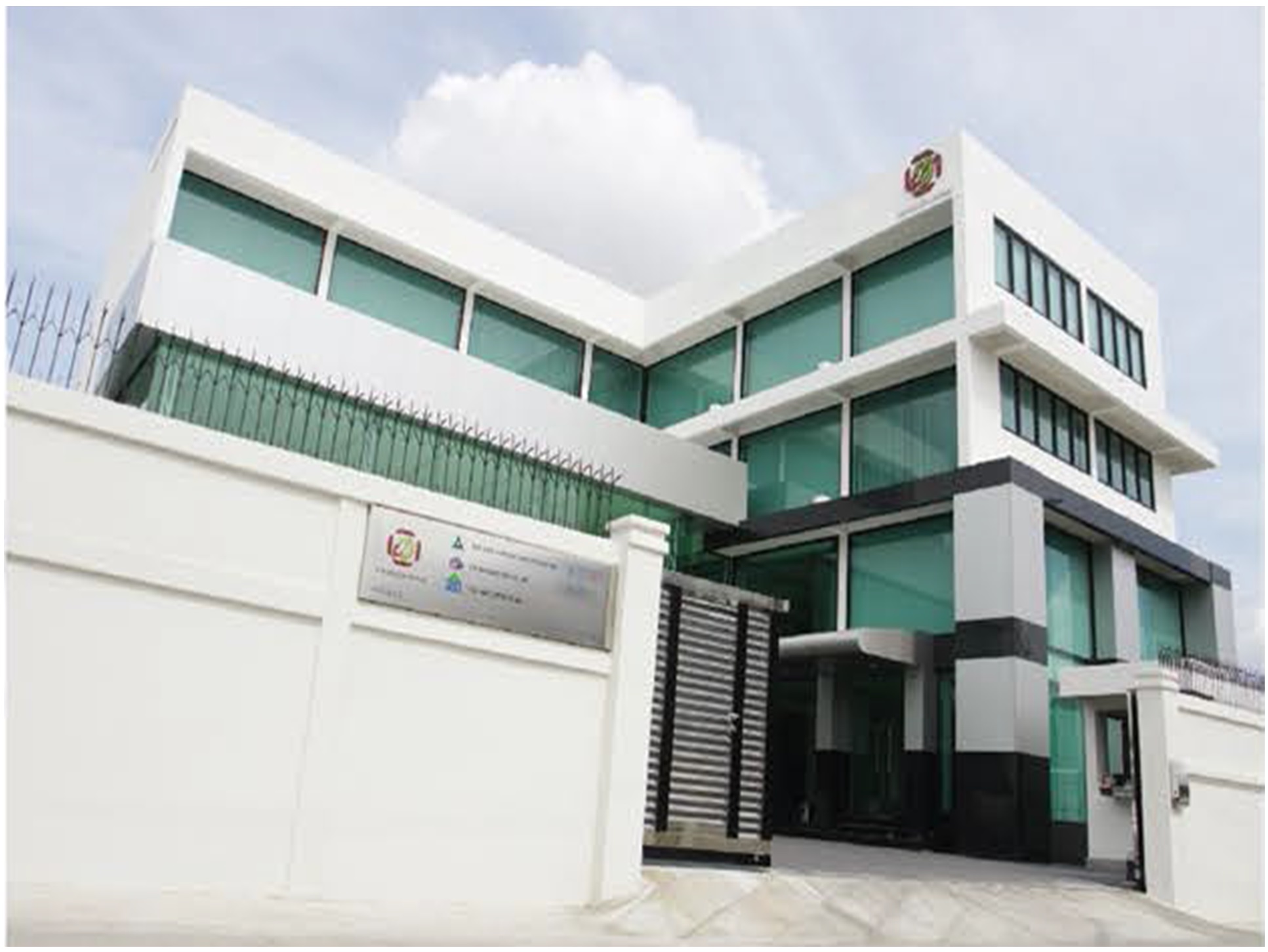 TCB Solutions Company Limited,
established in February 2019, is an affiliate of Thai Con & Building Menu Manufacturing Public Company Limited, established in 1990 ( Under the former name is Siam Chuo Build Industry Company Limited) with a registered capital of 200 million baht, with affiliated companies as follows
With having modern machines. Have a team of engineers and experts specializing in TCB Solutions Company Limited has the ability to produce various types of work. Meets the needs of customers efficiently
▲

THAI CONST & BUILDING MANUFACTURING Pub Co.,Ltd.

▲
TCB DAIKURE Co., Ltd. Is the first Grating manufacturer from Japan to build a production base factory in Ayutthaya province, Hi- Tech Industrial Estate.


▲

THAILAND IRON WORKS Pub Co., Ltd. Produces galvanized steel With hot-dip process, NISSIN STEEL, Japan


▲

C.M. MANUFACTURING CO., LTD. Is a small importer of zam steel from Japan. And molded according to the pattern